Guidelines created

Brand awareness

Brand consistency
Create content
Create your own brand-flavored content without the need to watch tutorial videos or learn how to code to get started. Easily build your pages by dragging and dropping the needed components.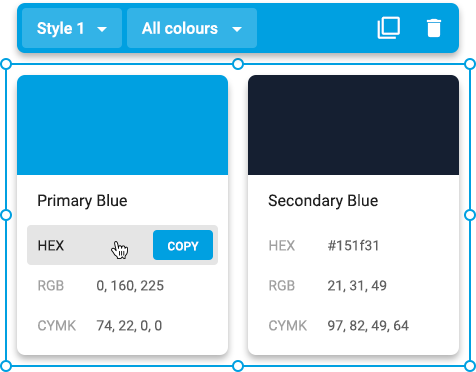 Brand awareness
Boost your brand's awareness by equipping your most important ambassadors with the right tools within your organization. Our solution brings together brand resources, ensures consistency, educates your team, and fosters collaboration. Discover how it enhances your brand's online visibility.
Elevate your brand and empower your employees to become loyal brand advocates, strengthening recognition and trust.
Efficient sharing & collaborating
Encourage your employees to actively contribute to the brand-building process, allowing employees to share their ideas and experience. This fosters a sense of ownership and engagement that's crucial for effective brand representation.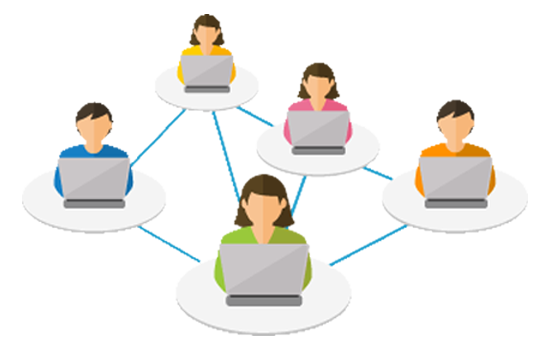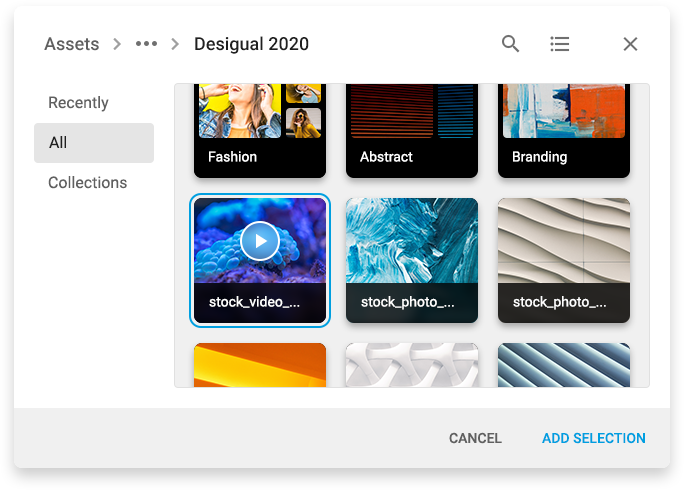 Digital Assets Management Integration
Our Digital Asset Management (DAM) integration capabilities enables you to keep your brand images up-to-date effortlessly. Say goodbye to outdated visuals, and keep your brand looking its best across all channels effortlessly.
Support and guidance
With over more than 25 years of experience, our team brings invaluable expertise to aid in the seamless implementation of your guidelines, elevating it beyond a typical product.
Our extensive knowledge and hands-on assistance go beyond software support.