Assets stored

Daily searches

Daily downloads
Organise your assets
In today's fast-paced digital landscape, effective asset management is crucial. Our application offers the tools you need to streamline this process. With our intuitive system, you can effortlessly organise, categorise, and define your assets.
Say goodbye to the chaos of scattered resources and welcome a new era of efficiency and control. Experience the benefits of optimised asset management with us today.
Share & collaborate
Collaboration is key to success. Our application empowers you to boost productivity through seamless sharing and collaboration.
We believe that consistency in brand management is key and that is why our application always lets you control the way information is shared across channels.
Optimise the findability of your assets
Discover the power of mybrand.center's asset optimization tools. Tailor data, simplify organization, and encourage asset utilization effortlessly.
Enhance brand consistency and efficiency, ensuring your assets are always at your fingertips. Elevate your brand's discoverability and influence today with mybrand.center.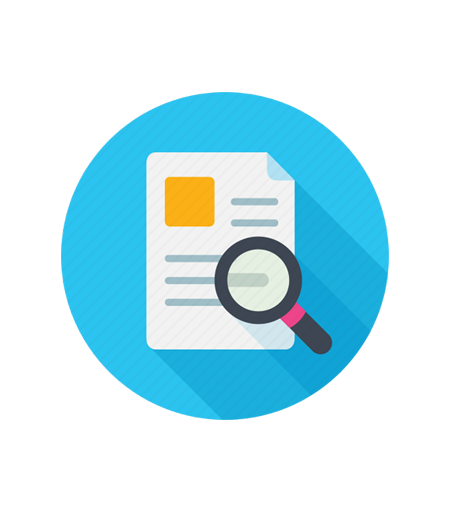 Advanced downloads
Explore the convenience of advanced downloads with our cutting-edge tools and streamline access, simplify organisation, and maximise your productivity effortlessly.
Elevate your digital experience and access premium content seamlessy.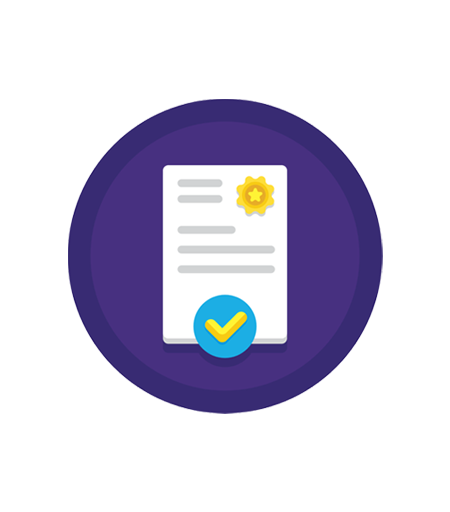 Consent forms
Incorporating consent forms into your data management strategy empowers you to respect user preferences and bolster your reputation for data integrity.
Experience a seamless transition towards ethical data practices that not only protect your users privacy but also fortify your organisation's credibility in the digital age.
User governance
Manage the privileges and the access levels of your users. Never worry about the misuse of your branded assets and spend more time on creating and evolving your brand than govern it.
Integratable with other apps
Seamlessly enable integration to effortlessly access your branded assets within the Microsoft Office or Creative Cloud suite, saving time and ensuring brand consistency.
With our solution, rest assured that every creation is built upon the correct visuals, reinforcing your brand's identity and professionalism across all your documents and designs.